Snowborn, by Larema Dixon—A Study In Characters' Decisions
Updated: May 8, 2021
Now that Stranger Back Home is fully-written and nearly completely edited and published, I finally have the time to address my backlog of indie fantasy books that I've promised to review.
Unfortunately, I've realized that I will never get to all of these self-published books if I force myself to finish all of them. Understanding that, I have decided to give them all an honest effort, but if I am still rolling my eyes by the 10% mark on my Kindle, I will simply explain why I could not finish the book.
This doesn't mean that I won't recommend it. Other readers may enjoy it immensely and might be able to get past the elements that prevented me from finishing it.
My first review under this new policy is Snowborn, by Larema Dixon. Check out my analysis below!
What I Liked
Ancient Lore. Let me explain.
I like reading fantasy novels that promise deep lore and historic story origins. Snowborn did a great job with this; almost enough to entice me into continuing.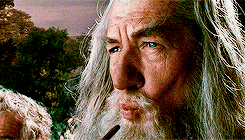 There are mythical Demons that threaten the realm. There are luminescent Celestials who might be the only means of stopping them. And there are mysterious Kutsal Stones that play a role, also.
Sound intriguing?
What Made Me Stop
The unbelievable character decisions. Let me explain.
From the very beginning, a king and queen allow a strange old woman to approach their carriage. Of course, that old woman assassinates the royal couple. Of course.
The primary antagonist then sends the princess, alone, to a faraway country. She brainwashes the princess into committing suicide in that country, hoping to start an international conflict. But she doesn't send any agents to escort her, but only sends a spy to follow her.
The main character, a young princess, convinces a young farmhand boy to run away from his family in search of adventure. That young boy claims that every kid wants to run away in search of adventure. If that weren't bad enough, they go searching for a 'fountain of adulthood' to skip the boring process of growing up.
What I Would Recommend
Immersion happens when the readers can relate to the characters. Every time a character makes an unbelievable choice, it puts a wall between reader and character.
One of the fun ways that an author can learn how to lead characters is through fantasy role-playing. With the help of some friends, it's easy to learn what characters love and hate, how they think, and what motivates them.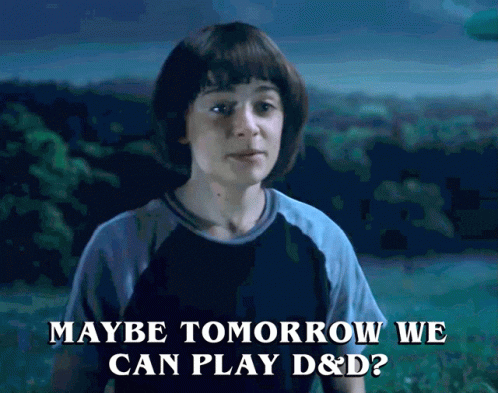 Other Points Of Order
I'm a huge fan of Sanderson's Three Laws of Magic. I think that every fantasy author should learn these laws, and how they apply to the use of magic in their stories. Magic needs some basic explanation for the reader.
I'm not a huge fan of dream sequences. In my opinion, they are a lazy form of exposition. People in real life rarely learn anything valuable or accurate from their dreams. Book characters should have to grow up the hard way, also, through character interactions and investigations.
Final Recommendation: 3 out of 5 Stars
I can see how this book would greatly appeal to YA, with the promises of magic and destiny that follow intelligent children (such as the YA readers). The hints that young readers can grow up quickly and achieve their fates are tantalizing.
But adult readers know better. We know that life is about the journey, not the destination, and that there are no shortcuts to adulthood.
We also expect the characters we read to make reasonable decisions based on their age and experience.
So if you are a young teenager, or if you have young teenage children, pick up Snowborn and give it a chance!
If you are an adult, however, maybe pick up Stranger Back Home—you know that Sparrow delivers a convincing and compelling story!
As always, we welcome your comments below! Subscribe and stay tuned for more reviews and updates!